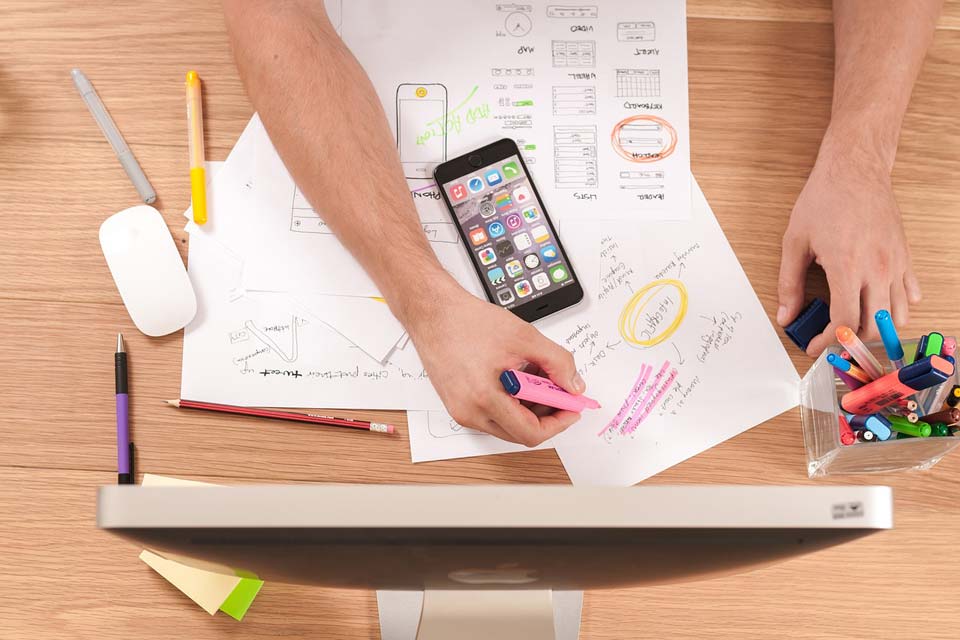 Founded in early 2004, Beyond Beauty Paris aims to touch on a wide range of different ways for you to develop and maintain a healthy lifestyle. Founders Lucille and Elissa have been working in the health and wellbeing industry for almost 20 years, and their wealth of knowledge is evident in their work.
At Beyond Beauty Paris you can expect to find information about everything from Health and Beauty to Lifestyle and Travel. Each of our posts will touch on something different, as we attempt to demystify confusing topics and shed light on things you might not understand.
Add in the occasional food and wine post – after all, Paris is famous for its culinary delights – and you'll find that Beyond Beauty Paris is a near perfect mix of deep informational and funner, lighter posts. We hope that you enjoy everything we've got to to offer. Merci!